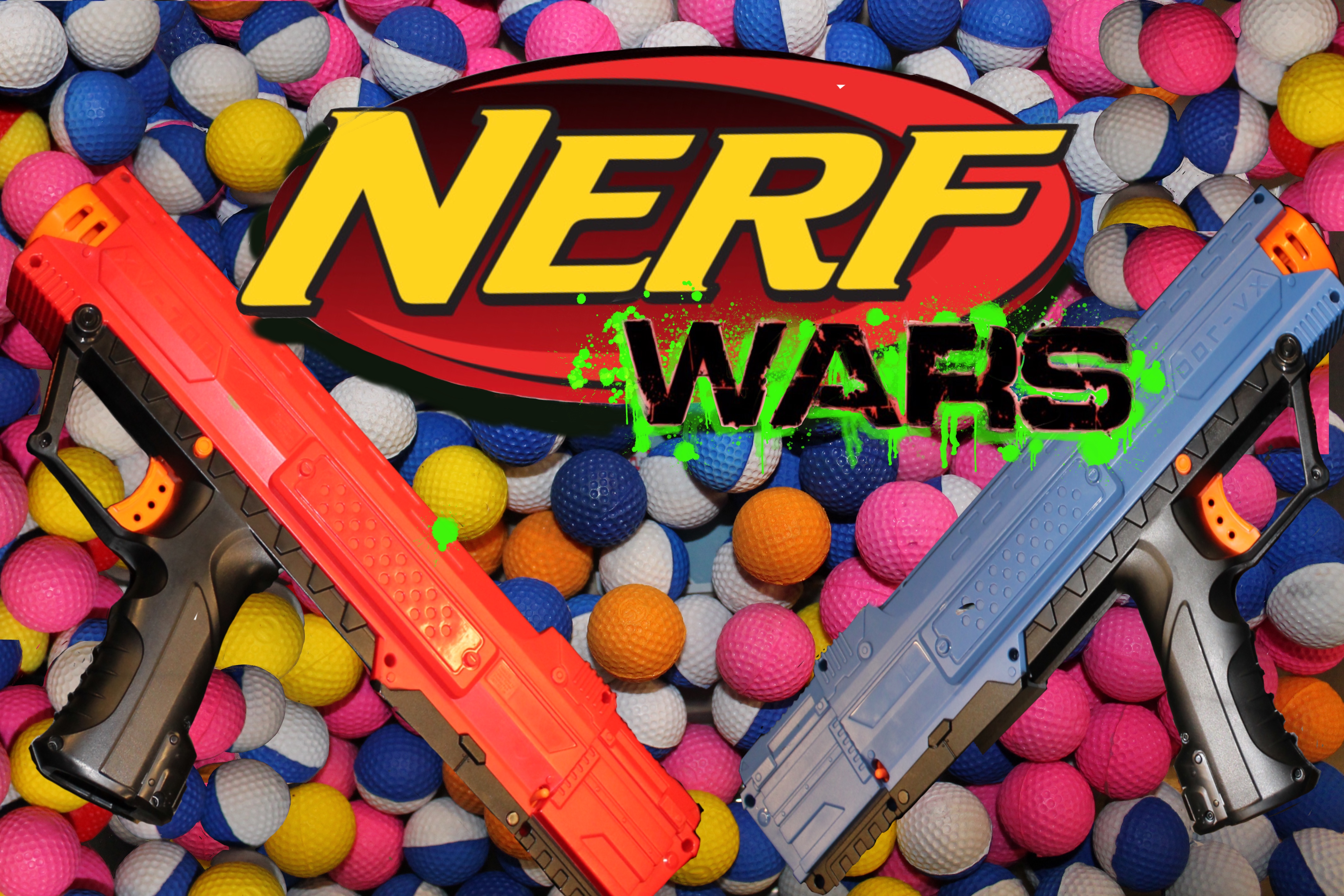 NERF WARS
 Nerf wars package includes up to ten kids at one time in a up too 5v5 elimination matches, or free for all style matches along with inflatable bunkers plenty of darts and of course safety goggles as well as a game coach to referee the matches all combined for a great time !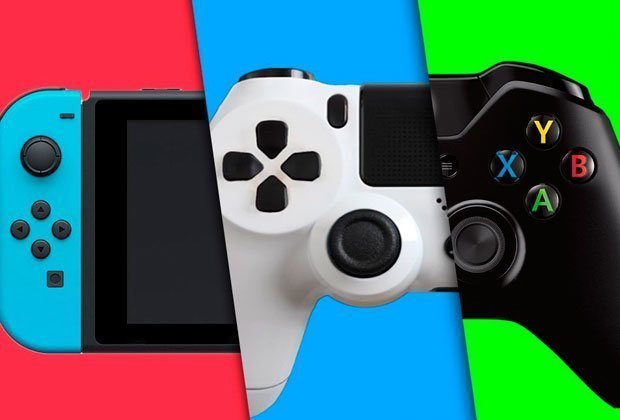 Video Games
At extreme game trailer we pride our self in the ultimate gaming experience possible and try to stay current on all systems, games and technology available in the gaming world we offer all the latest consoles and games available if you have a specific game in mind that haven't played in years or that you haven't had a chance to play chances are we have it or can get it just ask, each of our trailers have over 200 gaming titles per truck ps4,xbox one,  nintendo switch, wii,wii u, xbox 360,nes classic,snes classic and n64.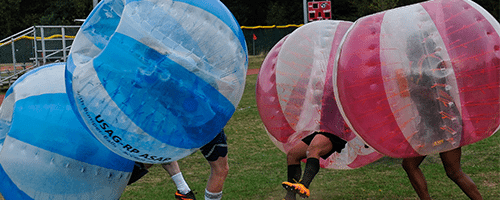 Bumper Balls
Our bumper balls are a great add-on for something extra for the kids to enjoy along side the game truck or with the nerf wars package tons of fun for bouncing around!  
Book Extreme Gametruck for:
5 different gaming trailers to choose from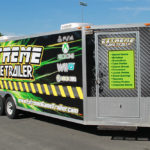 FORTNITE TRUCK
    22 gamers at one time
2 hours weekday
Monday-Thursday
$325.00
~~~~~~~~~~~~~~~~~~~~~~
2 Hours Weekend      Friday-sunday
      $425.00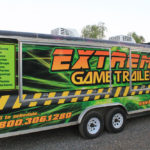 Extreme
      24 gamers at one time
        2 hours Weekday
        Monday-Thursday
       

$300.00
~~~~~~~~~~~~~~~~~~~~~
        2 Hours Weekend
          Friday-Sunday
     $350.00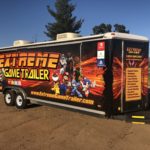 Party Trock
24 gamers at one time
        2 hours Weekday
        Monday-Thursday
       

$300.00
~~~~~~~~~~~~~~~~~~~~~
        2 Hours Weekend
          Friday-Sunday
     $350.00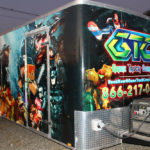 GTC
     28 gamers at one time
        2 hours Weekday
        Monday-Thursday
       

$300.00
~~~~~~~~~~~~~~~~~~~~~
        2 Hours Weekend
          Friday-Sunday
     $365.00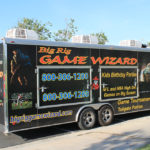 Big Rig
     32 gamers at one time
        2 hours Weekday
        Monday-Thursday
       

$325.00
~~~~~~~~~~~~~~~~~~~~~
        2 Hours Weekend
          Friday-Sunday
     $400.00