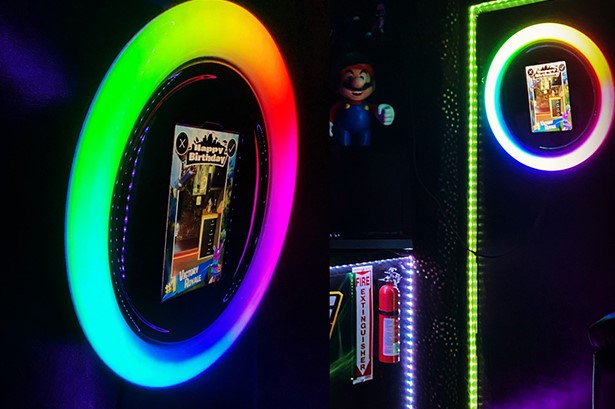 Pylon photobooth
The Pylon photo booth is Guests can take photos, record videos, and record and edit gifs all through the Pylon photo booth's touch screen. The pylon social photo booth comes equipt with a studio ring light for the best photography lighting for every photo no matter the location. Once guests have recorded their videos, created their gifs, and edited their perfectly lit photos guests can share their works via MMS message or email straight from the Pylon photo booth or have them immediately printed on our high quality DNP printer, Customized and branded overlays, backgrounds can also be crafted upon request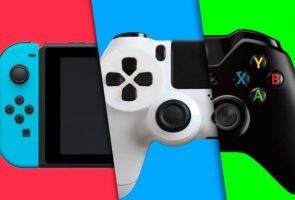 Video Games
At extreme game trailer we pride our self in the ultimate gaming experience possible and try to stay current on all systems, games and technology available in the gaming world we offer all the latest consoles and games available if you have a specific game in mind that haven't played in years or that you haven't had a chance to play chances are we have it or can get it just ask, each of our trailers have over 200 gaming titles per truck ps4,xbox one,  nintendo switch, wii,wii u, xbox 360,nes classic,snes classic and n64.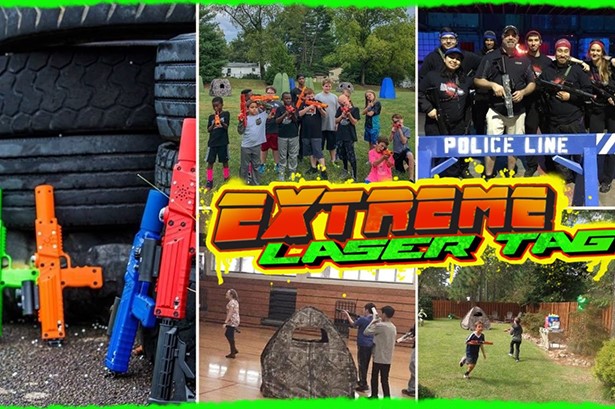 laser tag
Booking a mobile Laser Tag Party the perfect combination of convenience, excitement, competition and ridiculous fun, and it can also be held both indoors and outdoors! Creating an awesome battlefield in your own backyard, park, gymnasium or place of business is easier than ever before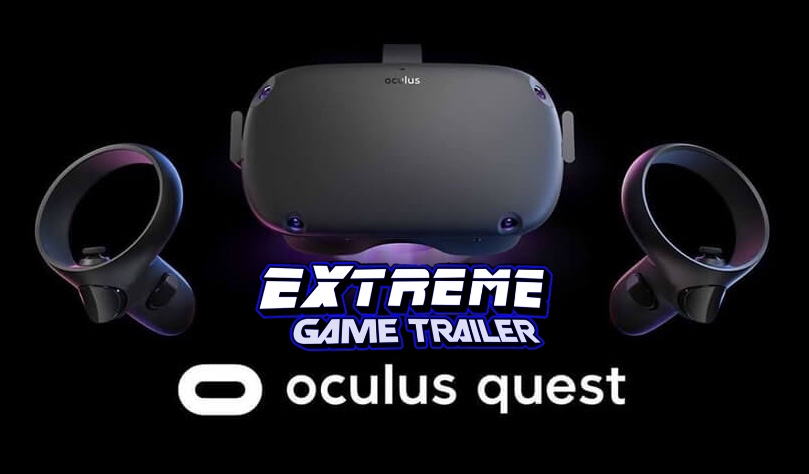 Oculus Quest
$50.00 add on to any game truck event
We are proud to announce we are able to offer virtual realty gaming to any of our 5 gaming trailers. Oculus quest translates your movements into VR no matter which way you're facing and provides room-scale tracking without external sensors. Look around, duck for cover and turn the tide of the battle. Included with the $50.00 add-on is one oculus quest headset with controllers and a wide variety of popular games to choose from. 
Book Extreme Gametruck for:
4 different gaming trailers to choose from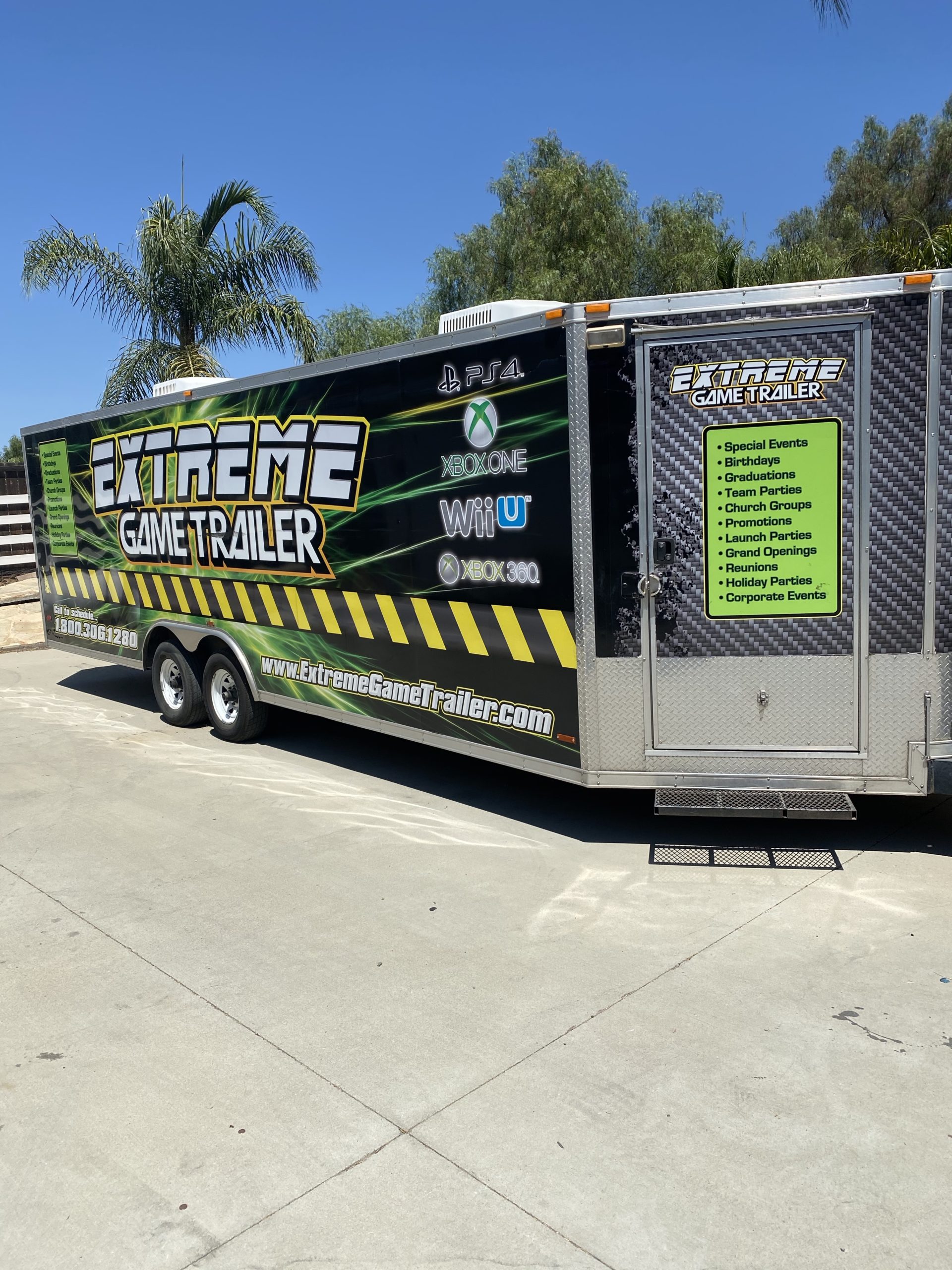 FORTNITE TRUCK
$400.00
    2 hours
Up to 22 players at once
              $99.00
   each additional hour                                               
     (fortnite included)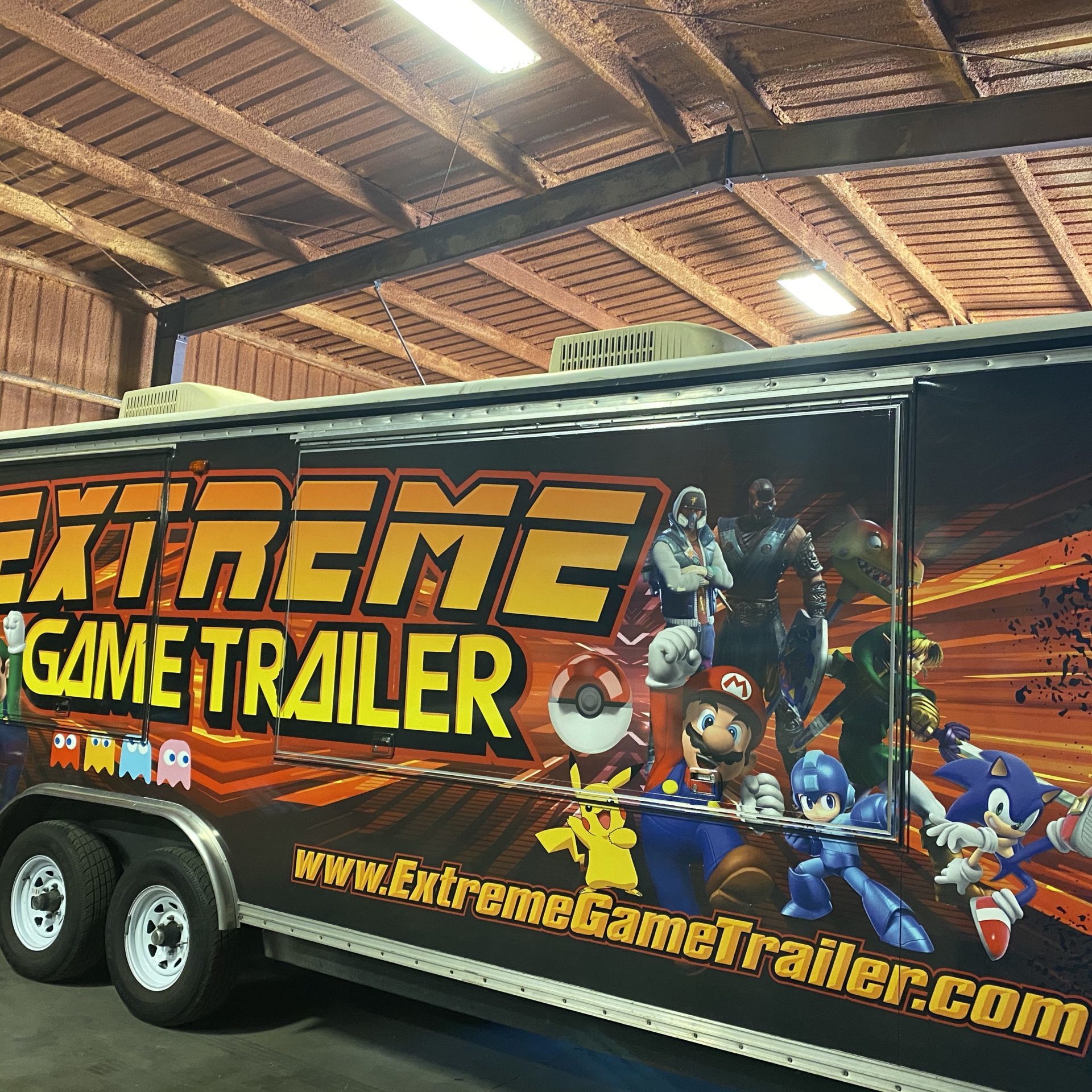 Party Trock
$350.00
    2 hours
Up to 24 players at once
              $99.00
   each additional hour                                               
     (fortnite included)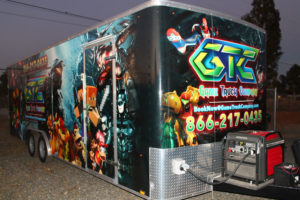 GTC
$400.00
    2 hours
Up to 28 players at once
              $99.00
   each additional hour                                               
     (fortnite included)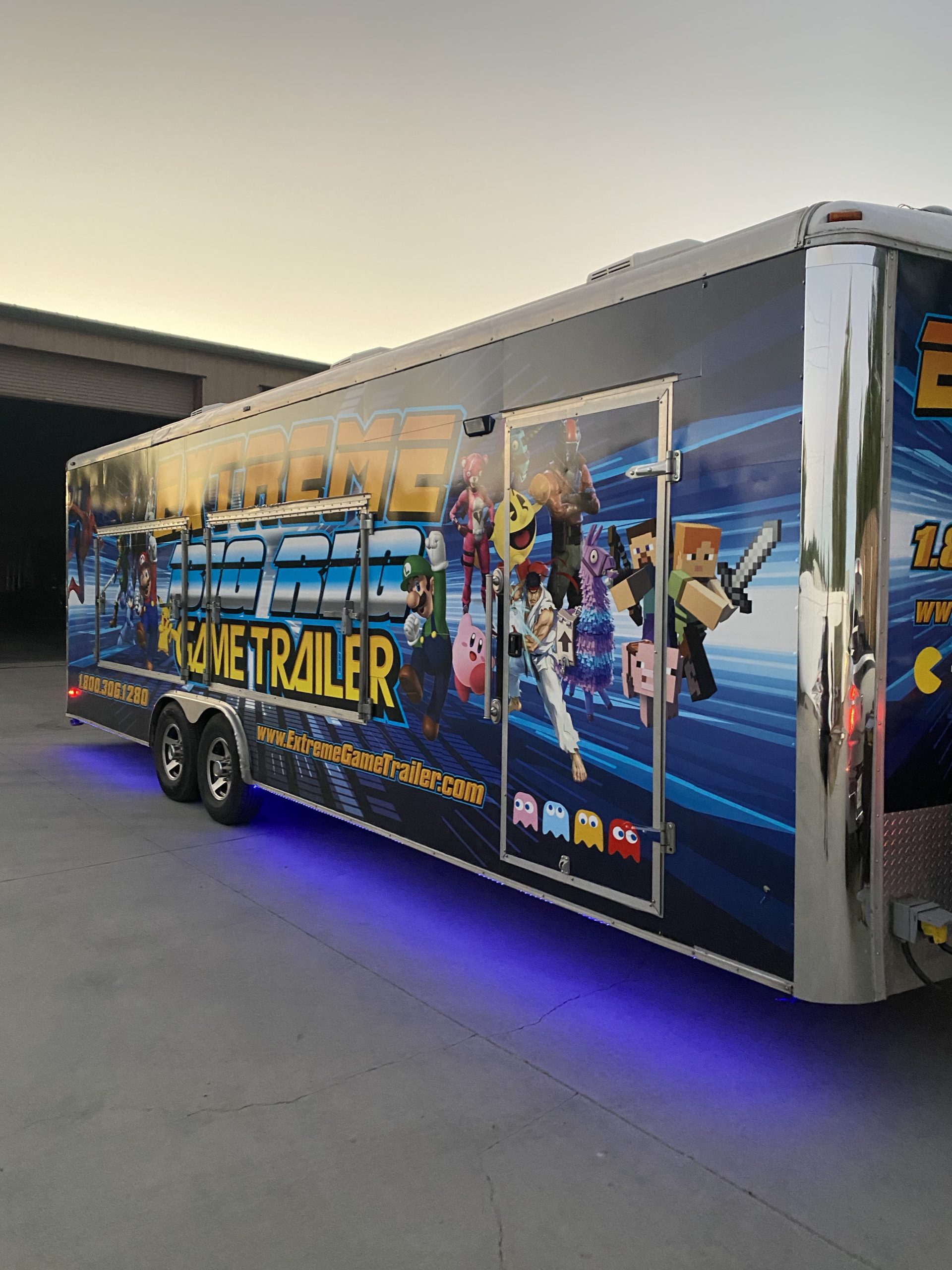 Big Rig
$425.00
    2 hours
Up to 32 players at once
              $99.00
   each additional hour                                               
     (fortnite included)