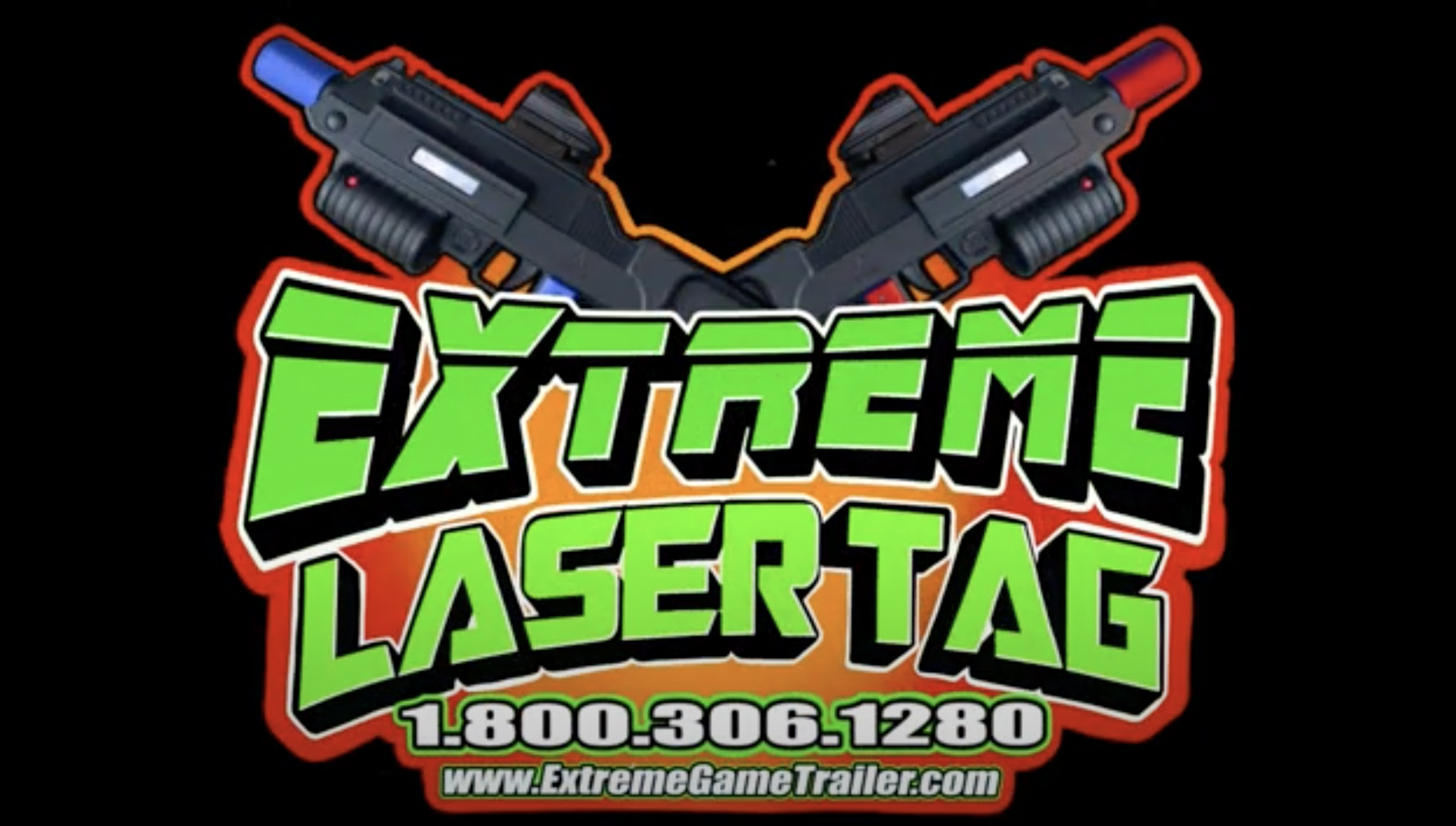 THE MOST ADVANCED LASER TAG NOW COMES TO YOU!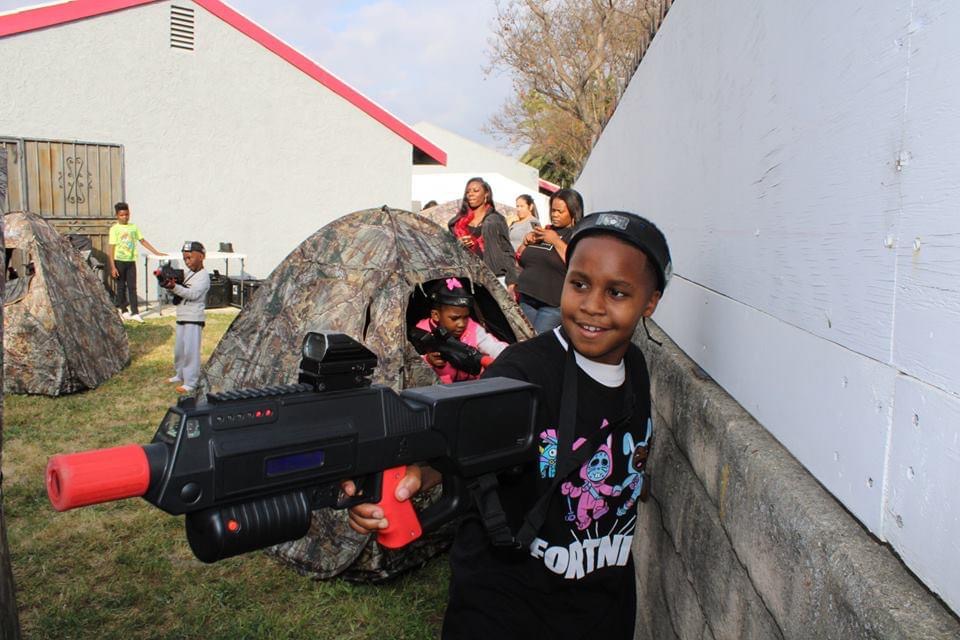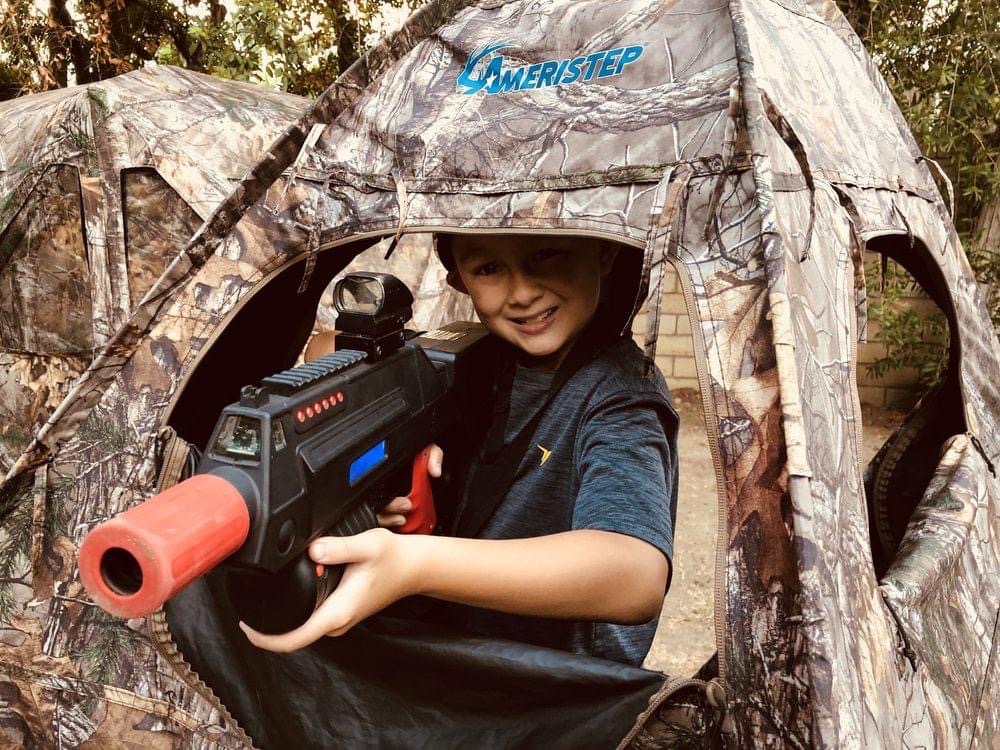 Get ready to host the coolest birthday party in your neighborhood! Our Laser Tag Parties bring state-of-the-art equipment right to wherever you are. We service Riverside County and San Bernardino County,Orange County,and San Diego! Booking a mobile Laser Tag Party the perfect combination of convenience, excitement, competition and ridiculous fun, and it can also be held both indoors and outdoors! Creating an awesome battlefield in your own backyard, park, gymnasium or place of business is easier than ever before. Your child and their friends will have so much fun experiencing the thrill of our mobile Laser Tag!
We have all played laser tag before, the awesome adrenaline rush of being on the battle field in an all out assault on the opposing team, rushing across the battle field, hiding behind obstacles and rushing the other teams bunker. But laser tag is flawed, until now. No longer do you need to be in close range of your target, no more clunky vests, no more running around the same old battle field in a dark room.
Best of all, we bring the fun to you! Extreme Game Trailer makes throwing a birthday party, corporate event, or backyard barbecue easy and fun!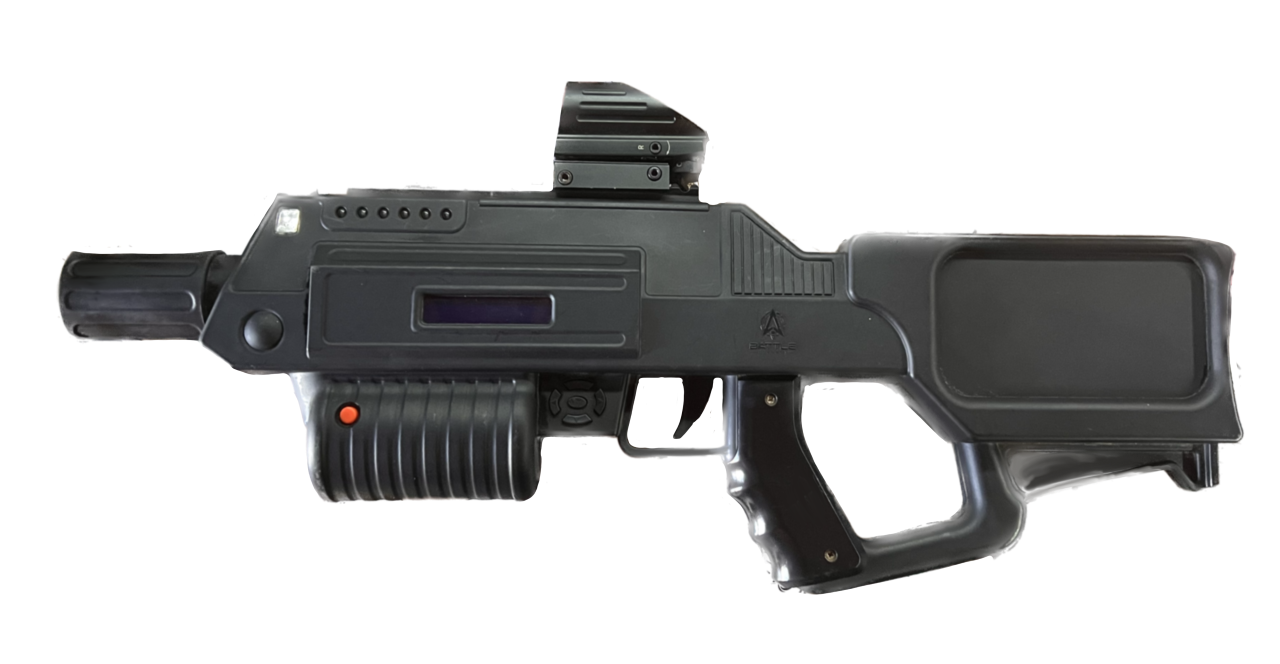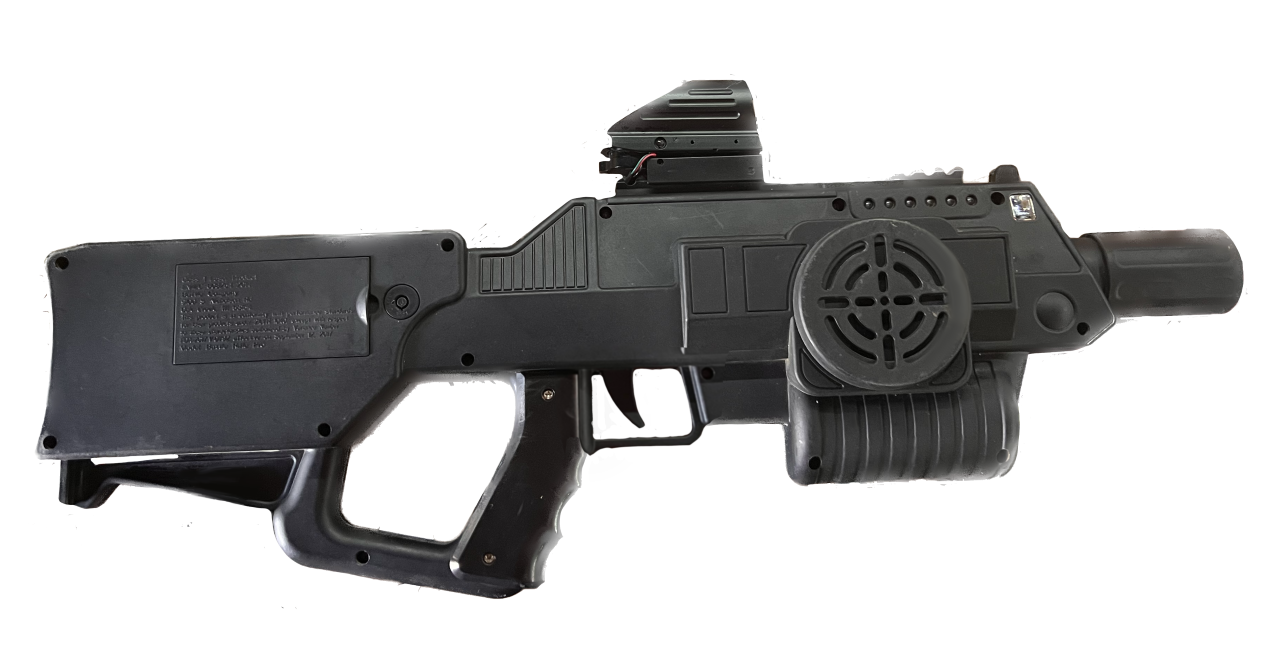 WEAPON TYPES
Extreme Game Trailers laser tag Battle Rifle Pro comes with default weapon types. The Battle Rifle, Burst Rifle, SMG, Heavy Machine Gun, Shot Gun, Sniper, Battle Cannon, and Assault Laser
DUAL WEILDING RIFLES
Switch your weapon on the fly! Want to carry both a sniper rifle and an assault laser? Well you can! Our advanced Laser Tag system allows you to switch weapons on the fly!
REALISTIC FEEL
Our Laser Tag rifles are 22.5″ long and only 2.4lbs making them friendly for all ages and realistic enough to feel like you're really in the battle.  They feature vibrations that match your shots, and each time you get shot, a high-quality loud speaker plays realistic sound effects while you are firing rounds!
LONG RANG ACCURACY!
Extreme Game Trailers laser tag equipment has a 600+ Foot range! That means you can sit back and snipe your friends while they wonder where you are hiding!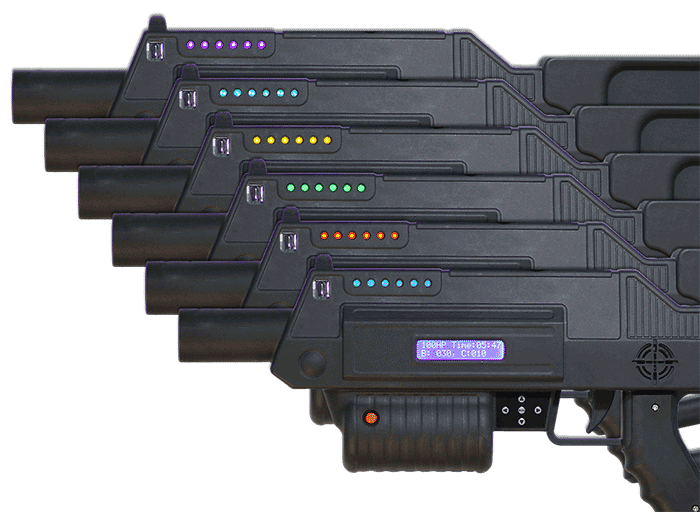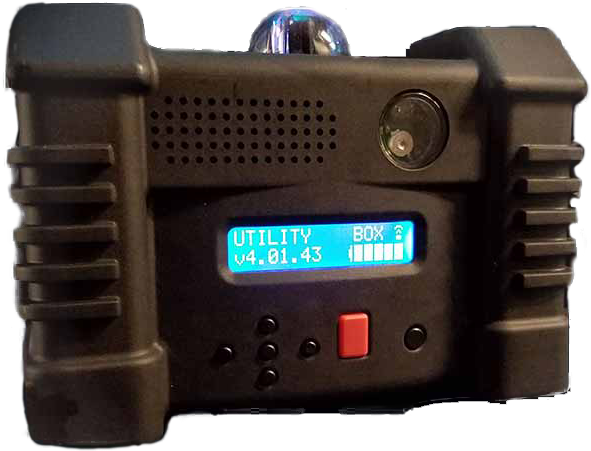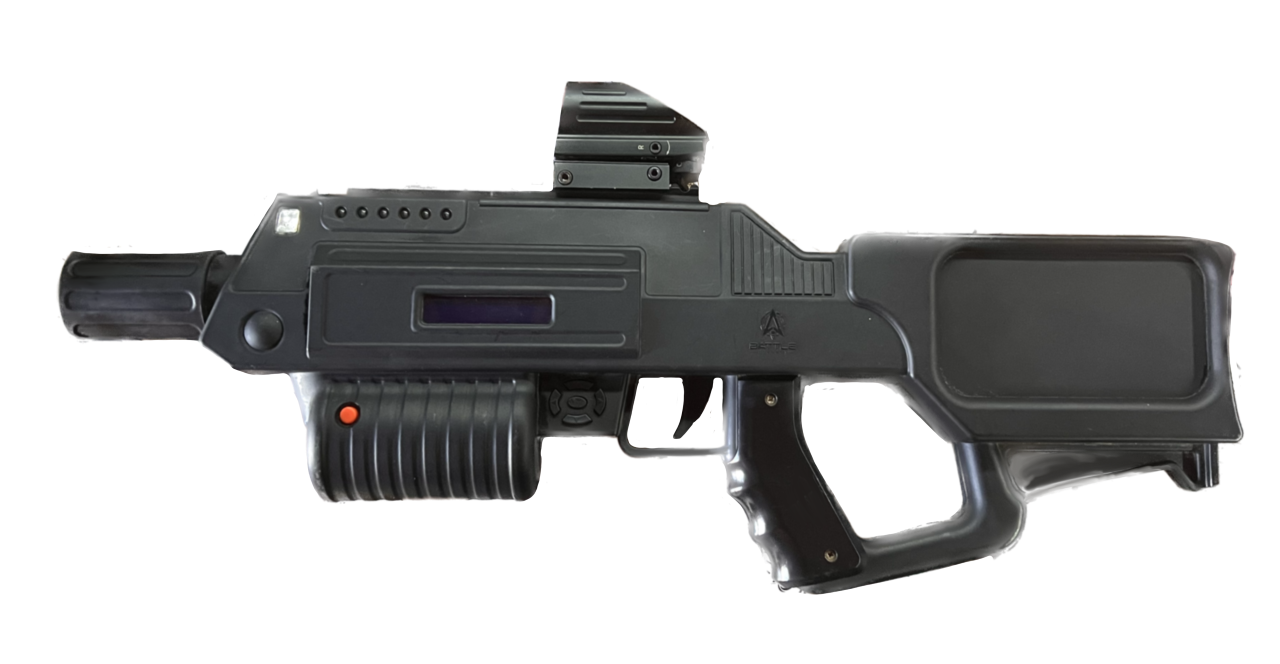 MOBILE LASER TAG IS PERFECT FOR
Package #1
2 Hour Mobile Laser Tag Party
Feature 1
Feature 2
Feature 3
Feature 4
Feature 5
Feature 6
Question 1
gravida dictum fusce ut placerat orci nulla pellentesque dignissim enim sit amet venenatis urna cursus eget nunc scelerisque viverra mauris in aliquam sem fringilla ut morbi tincidunt augue interdum velit euismod in pellentesque massa placerat duis ultricies lacus sed turpis tincidunt id aliquet risus feugiat in ante metus dictum at. (50 words)
Question 2
gravida dictum fusce ut placerat orci nulla pellentesque dignissim enim sit amet venenatis urna cursus eget nunc scelerisque viverra mauris in aliquam sem fringilla ut morbi tincidunt augue interdum velit euismod in pellentesque massa placerat duis ultricies lacus sed turpis tincidunt id aliquet risus feugiat in ante metus dictum at. (50 words)
Question 3
gravida dictum fusce ut placerat orci nulla pellentesque dignissim enim sit amet venenatis urna cursus eget nunc scelerisque viverra mauris in aliquam sem fringilla ut morbi tincidunt augue interdum velit euismod in pellentesque massa placerat duis ultricies lacus sed turpis tincidunt id aliquet risus feugiat in ante metus dictum at. (50 words)
Question 4
gravida dictum fusce ut placerat orci nulla pellentesque dignissim enim sit amet venenatis urna cursus eget nunc scelerisque viverra mauris in aliquam sem fringilla ut morbi tincidunt augue interdum velit euismod in pellentesque massa placerat duis ultricies lacus sed turpis tincidunt id aliquet risus feugiat in ante metus dictum at. (50 words)
Question 5
gravida dictum fusce ut placerat orci nulla pellentesque dignissim enim sit amet venenatis urna cursus eget nunc scelerisque viverra mauris in aliquam sem fringilla ut morbi tincidunt augue interdum velit euismod in pellentesque massa placerat duis ultricies lacus sed turpis tincidunt id aliquet risus feugiat in ante metus dictum at. (50 words)
Question 6
gravida dictum fusce ut placerat orci nulla pellentesque dignissim enim sit amet venenatis urna cursus eget nunc scelerisque viverra mauris in aliquam sem fringilla ut morbi tincidunt augue interdum velit euismod in pellentesque massa placerat duis ultricies lacus sed turpis tincidunt id aliquet risus feugiat in ante metus dictum at. (50 words)